If you are seeking instrument lessons in Melbourne, I am here to help.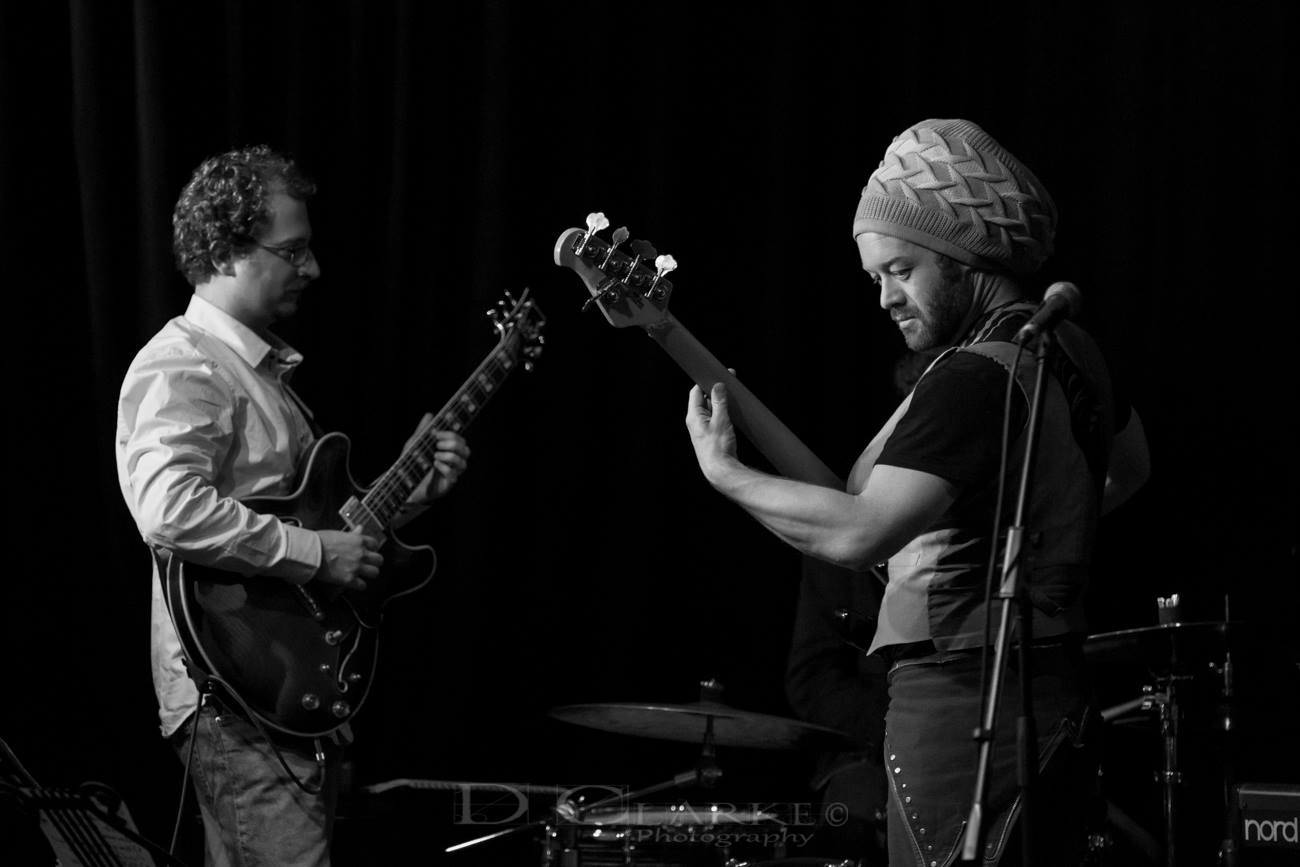 My desire with all students is to engage in a tutoring relationship that ensures solid results. Music is not intrinsically all that hard – its just unfamiliar! I am here to be your guide and show you the path, step by step, in a supportive and FUN environment.
I can guarantee that if you stick to regular practice of the things we study together, you will see results, and experience a remarkable improvement in your abilities. Tired of that plateau or brick wall? Come and get some lessons! Tuition really works 🙂
I studied Jazz performance at university, and graduated with a Bachelor of Music – majoring in electric/double bass during my years of study, I also play and teach guitar, keys, and Ableton Live electronic production.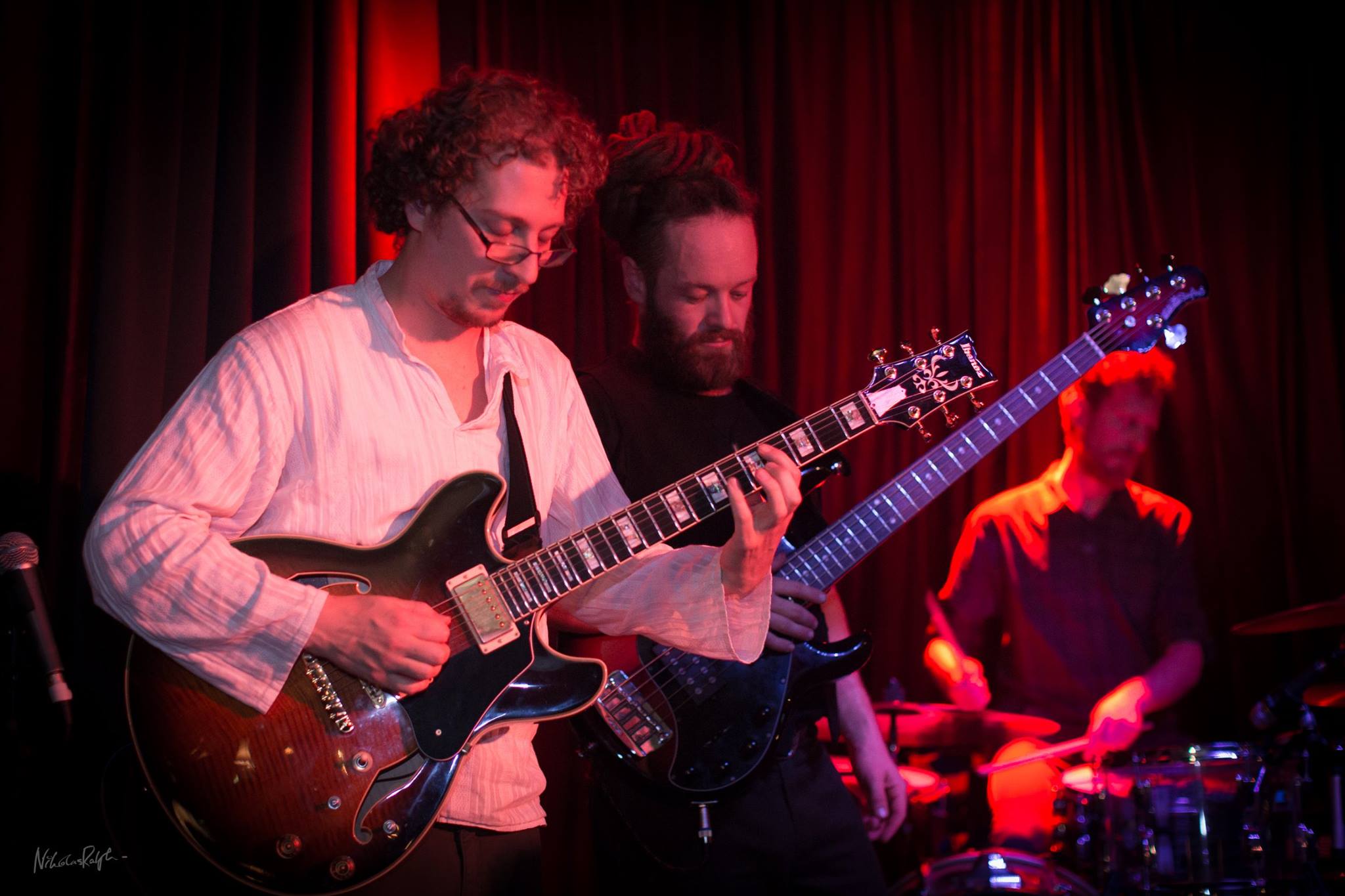 I make my lessons as relaxed and enjoyable as possible – I am fully aware of the fact that a healthy relationship between teacher and student is of fundamental importance to the learning process. I aim to calmly assist my students along their path, in an expectation free, reassuring environment, that maximizes the intake of information. I want to know how you learn and what you need from me in order to make our time together as comfortable and effective as possible.
I have a great love for teaching and it feels quite natural to me. So much of it is really about the relationship between teacher/student and keeping a good energy up, which makes the whole thing an enjoyable experience. I aim to pass on my enthusiasm for music to my students, and believe that keeping a good level of positive motivation is an essential part of learning. I aim to keep my students smiling and in a positive state of mind 😃
LESSON CONTENT
Lessons are always tailored to individual needs – many individuals work best with gentle motivation, whilst some (myself included!) work best with assignments and deadlines! As we get to know eachother, we will work out what kind of teaching style is best suited to your individual needs. I have taught students of all ages with a ride range of musical tastes over the past decade.
All skill levels welcome – totally fine if you are a complete beginner!
Friendly, relaxed, flexible lessons, learning what you want to know:
Blues/Funk/Rock/Pop/Jazz styles – I will teach you the ins-and-outs of music you already know and love, and guide you through new musical worlds.
Technique – Get your hands working together, fingering and timing exercises, posture advice, and learn about your instrument.
Ear training – Chord and scale recognition; learn how to teach yourself music by ear, and hear what is going on in music.
Theory – Chord/scale relationships and how to use these for improvisation. Learn about harmonic progressions and what makes music sound good.
Musical/rhythmic awareness and general musicianship.
Improvisation – Putting all of this together in order to create music, jam with others, and to get an all new freedom with your instrument.
RATES
Lessons are $60 for individual one hour sessions
If you would like to study with a friend and save money, you are welcome to bring a friend of a similar skill level and share the lesson. Each additional students is an extra 50% – eg $30 per extra person. Find a group and learn together!
Often it can be a very beneficial experience learning alongside a friend.
LOCATION & AVAILABILITY
I take lessons from my Reservoir based studio – callouts are available in local areas for a small extra fee.
Most lessons are held on Fridays and Saturdays, however times are available all days of the week.
I encourage my students to arrange weekly lessons so a routine, workflow, and goals can be established – this is important to ensure that you are not wasting your time and limiting your progress. Becoming skilled on your instrument takes time, dedication, and commitment – and it is all so very worthwhile once you start feeling the rush of progress!
Get in touch and get confident on your instrument
0449705424
info@snedmusic.com